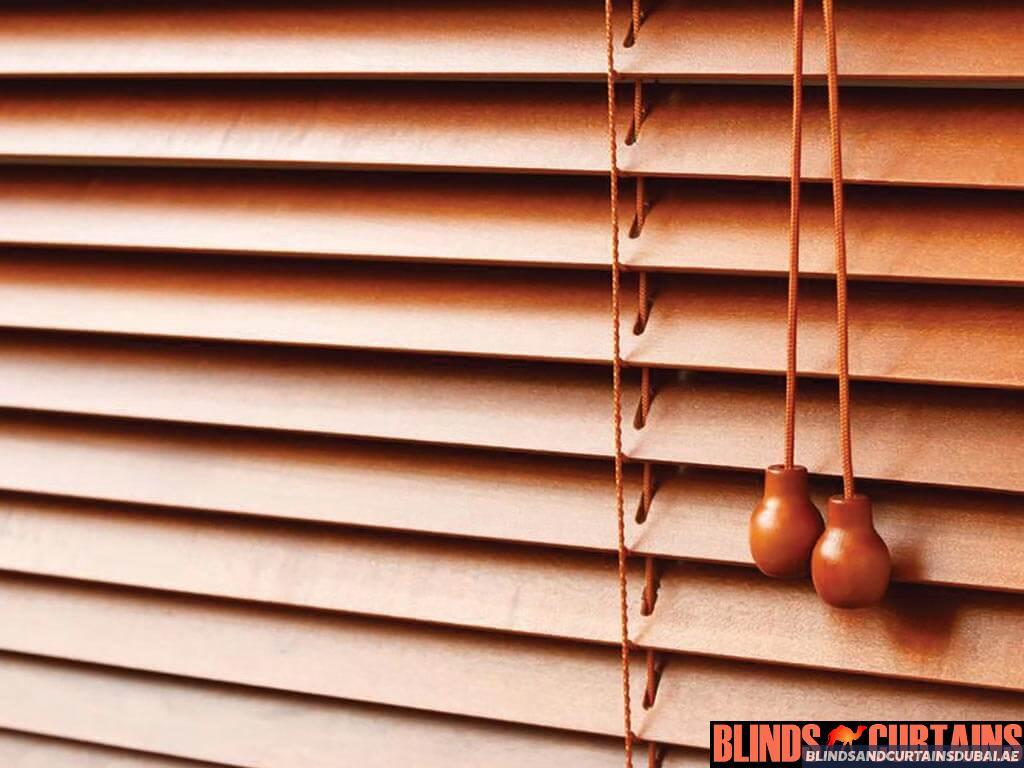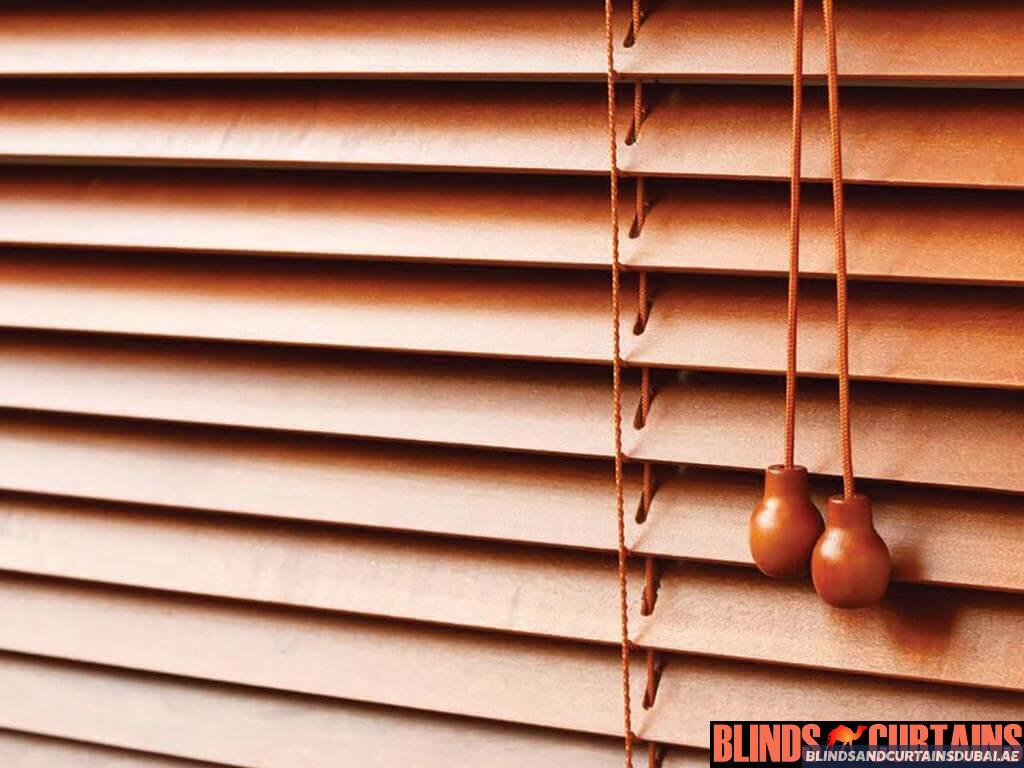 Fall In Love With The Wooden Blinds Dubai
Blinds are known for adding great ambience to the place and makes the place look luxurious and stylish. When we talk about Wooden Blinds Dubai, these are known to be most sophisticated, classy and tradition blinds to be used from decades. While being presentable and beautiful, Wooden Blinds Dubai have variety of other benefits that makes them the good choice among other choices of blinds. Wooden Blinds For Sale look amazing in the sitting room, office board rooms and meeting rooms. Best Wooden Blinds For Sale are famous for their versatility, comfortable, warm and cozy appearance. You would fall in love with you place every day while seeing at the wooden blinds installed at your place. You will get the feeling of satisfaction that you spent you money at a worthwhile product that fulfills all the functional and aesthetic requirements and is very reasonable in cost too. Wooden Blinds For Sale never go outdated, these blinds are always in trend and look classy. These blinds add natural look and appearance to the place and keeps the room close to the nature. Wood natural color goes with any kind of interior and furniture and makes the look of the place chic and stylish. But if you don't like the wood natural color, it's not even an issue, you could get your wooden blinds painted in any color you like to match your interior and wall color. Also with this painting option you get the great variety of choices, suppose if you have installed wooden natural color blinds and you are bored and want to redecorate, you could just simply paint your wooden blinds in different colors.
Best Wooden Blinds Dubai are also much known for providing great privacy to your rooms. The thickness and solid wooden slates in the blinds doesn't let anyone to peak into the room and keeps the sunlight out. These blinds also keep the place warm. These blinds adds the value to your home or office space. Wooden blinds also give a proper professional look to the office setting.
Advantages Of Installing Wooden Blinds Dubai
These blinds are one of the best option for insulation. These blinds keeps the sunlight out of the room in summers and keeps the room cozy and maintains the temperature inside the room in winters.
They add the complete privacy to the room due to their solid and opaque nature.
These blinds are most durable and long lasting and the money you spend on them is paid off.
These blinds are easy to clean and maintain.
They look traditional, luxurious and stylish.
Buy Wooden Blinds Dubai At Blinds And Curtains Dubai
If you are looking for amazing quality wooden blinds across Dubai and Abu Dhabi, you are at the right place. Our product's quality speaks for itself and we also provide the service of delivery and installation.
For placing order with us or for any kind of queries, feel free to call or email us.
Contact # 56-600-9626
Email – info@blindsandcurtainsdubai.ae
Why We
Wooden Blind Dubai are environmentally conscious, there is no need to destruct healthy tree because man-made material is utilize to make this blinds.
We have wide range of readymade and customized blinds in versatility of designs, theme, color and pattern.
Wooden Blind constitute by mixing wood pulp and resins which make them hardwood blinds.
We proffer durable and long-lasting Wooden Blind which come up with many advantages.
This one is, the most demanding among design conscious people because this wooden blind is attractive and environmental friendly.
If you want wooden blinds which meet your budget and aesthetic demands, faux wood is best choice for you. Furthermore PVC is also used to make this faux wood blinds.
These wooden blinds are resistant to both heat and moisture that is never crack or bre.
All those customers who are budget conscious, wooden blind Dubai is an appealing product which blindsandcurtainsdubai.ae deliver to their customers in competitive and flexible prices.