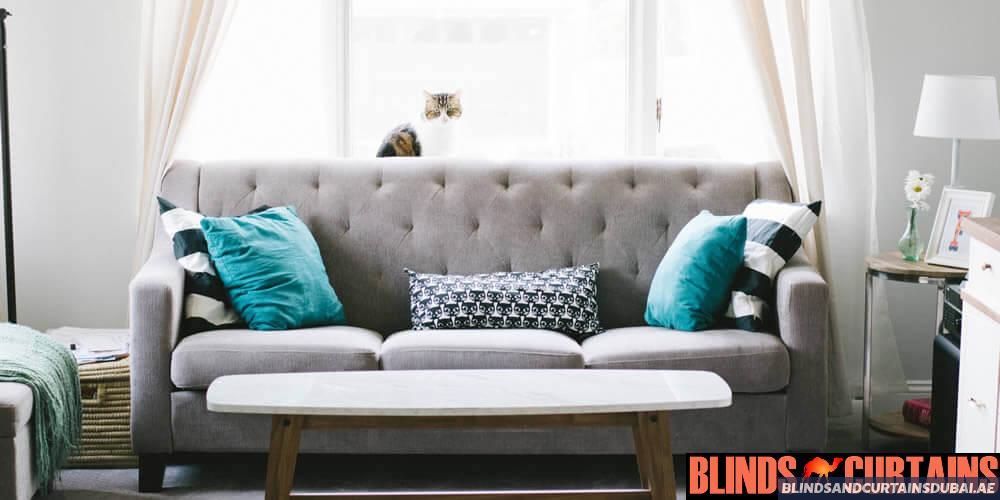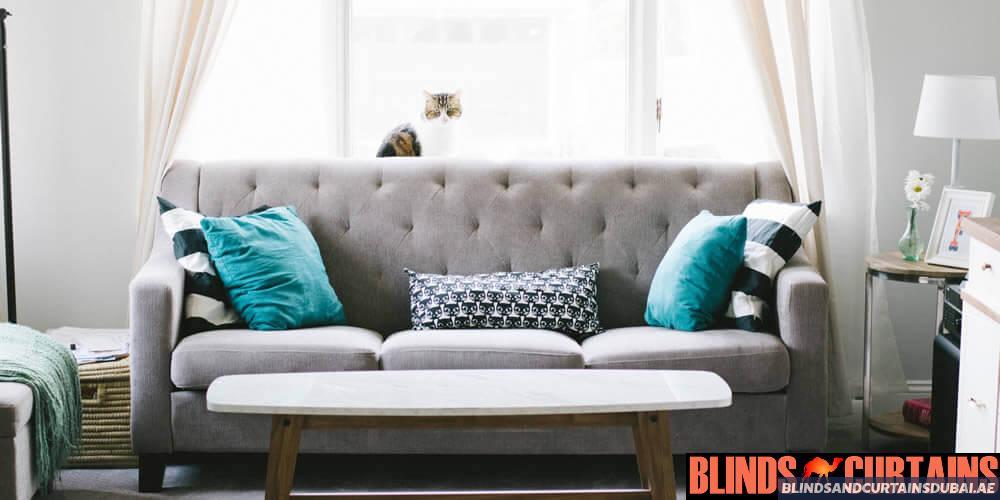 Upholstered headboards- The qua
Inspiration towards designing of beautiful bedroom furniture is the real motive of blindsandcurtainsdubai.ae. Our upholstered headboards are well recognized and has achieved a reputable benchmark of top- rated sellers in this regard. We make sure our nicely designed good length upholstered headboards are popular all across the Gulf region. Our trained and artistic designers has ranked us in the top sellers due to the high quality of material that we use in the manufacturing of custom upholstered headboards that ultimately becomes best upholstered headboards.
We ensure the quality of the material, especially the wood and metal that are used for framing of the upholstered headboards by making purchases from top-rated wood vendors from all over the world. The fabric we use for covering the best wooden or metallic frame is purchased from one of the best suppliers as well. Our designers are keen to enrich our e-stores with ready to make latest and traditional designs of upholstered headboards through hardworking and endless efforts. Our expert fitters get actual size by visiting the place and offer made to measure service for the customized upholstered headboards as well for the satisfaction of our customers.
Features of Our Upholstered Headboards
We provide comfort, relaxation and peace of mind by our soft and good length upholstered headboards. Our customers enjoy the eye-catchy charming decoration as well that comes from the beautiful trims we use over fabric. Following features of upholstered headboards are working as a key towards our success.
We have been serving as a leading supplier in this industry since a long time due to our durable and best quality. We buy well- recognized fabrics from all over the world. Our upholstered headboards mostly contain silk, muslin, vinyl and cotton fabrics. Our expert and well trained staff use different fabric according to the room environment. We provide our customers complete guide for choosing the appropriate upholstered headboards for their rooms.
Our best upholstered headboards are especially designed to provide complete comfort and proper backrest to our customers. We have chosen a standard length of 48 to 55 inches from the ground that includes legs of upholstered headboards as well. A well- designed and good length headboard provide real comfort as compared to the short length headboard. For the appropriate utilization of place, our customized upholstered headboards are available as well.
Our well-known and esteemed upholstered headboards Dubai are available to fit your bedroom ornamentation. We have introduced 3 different styles such as Diamond style, Square style and Channel style in upholstered headboards. Our expert designers make such eye catching designs by using threaded layers fixed with beautiful buttons. We offer elegant and small knots instead buttons for our Customized Upholstered Headboards.
Why Choose Us ?
Blindsandcurtainsdubai.ae has been ranked as the best among the upholstered headboards suppliers for upholstered headboards and all across the UAE due to its durability, elegant, good length and eye catching element. We make sure our customers find the grace that they have from our best upholstered headboards in affordable prices. Above all, our expert fitters are highly advised to maintain proper installation of customized upholstered headboards in the appropriate time. It is assured to our customers that they will have after sales service as well whenever required.