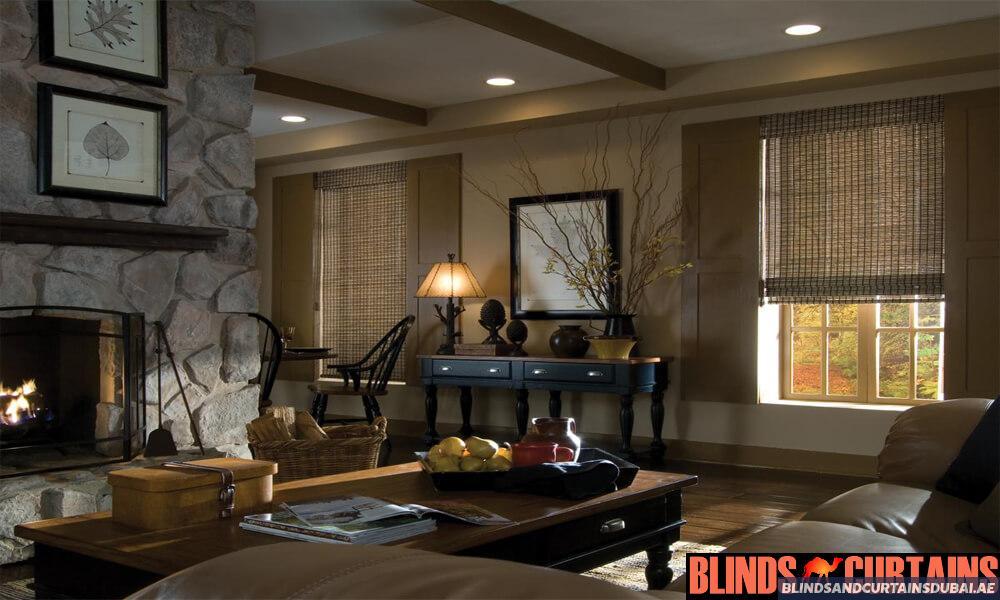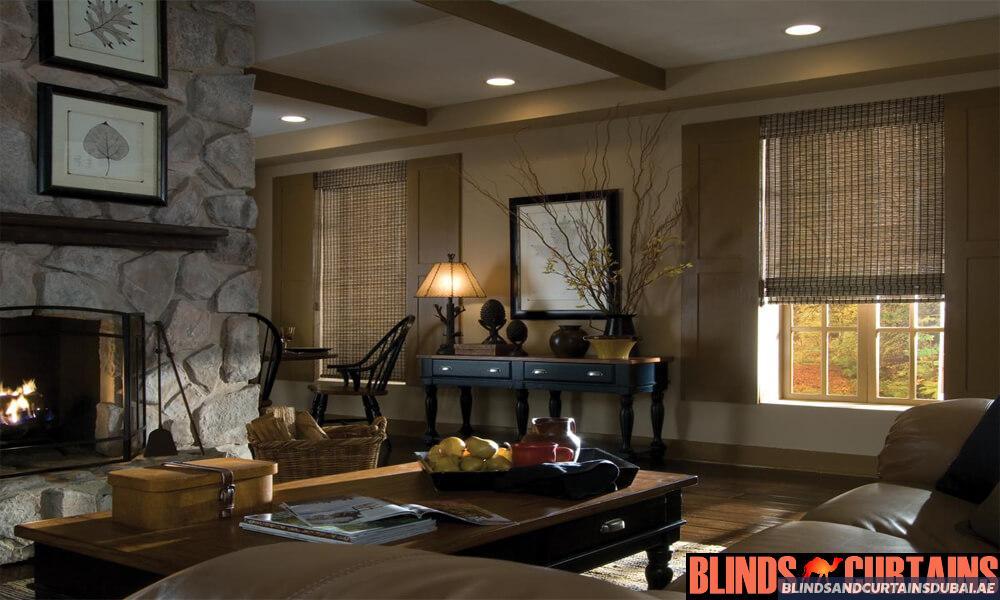 Bamboo Blinds Dubai – A Natural Image Of The Décor
Made out of the natural materials Bamboo Blinds Dubai provides a variety of decorative interior styles with using the wide variety of hand woven natural fabrics.
Blindsandcurtainsdubai.ae provides you with the Bamboo Blinds Dubai that are eco-friendly. Bamboo being the fast growing species makes it a renewable resource.
Bamboo being a natural product makes it affordable and versatile window treatment solution along with creating a rustic, Asian ambiance.
How Are Bamboo Blinds Dubai Constructed?
The shafts of the bamboo plant stems are stripped bare and are weaved together. Handmade is the traditional way of crafting it out but now a days it's mechanized. The light weight feature of the bamboo has a lot of practical advantage. The light weightiness of the bamboo makes the blinds crafted out of it easier to raise or lower and helps in quick cleaning as well. Bamboo Blinds Dubai are thus durable and a low maintenance option for the house. Also being resistant to humidity and heat it is a good option for kitchen use. The bamboo crafted blinds can be left with its natural look or can be painted so that it could complement your room's look.
The Types Of Bamboo Blinds
There is a wide variety of blinds that you could choose from blindsandcurtainsdubai.ae, but the most common types you would find are;
Roman
Bamboo roman blinds has a draw cord mechanism that helps in easy fold up of pleats.
Roller
Bamboo roller blinds are woven together to form a matchstick style solid layer, which functions to provide an excellent privacy and is a popular choice for bamboo blinds for balcony.
Venetian
This a most common type of bamboo blinds Dubai with a range of slat widths, which is either plain, stained or painted.
Benefits To Install Bamboo Blinds
These bamboo blinds Dubai are long-lasting and highly effectual quality
These are the best asset to keep away the heat and protect your decor from the hard rays of sunlight.
For narrow style Windows, Bamboo Blinds can even be used as curtains.
To maintain these blinds are quick and easy. Just do dusting with any type of cloth and get a clean and new look Bamboo blind.
Why Us
We have a wide range of customized blinds and readymade blinds with the versatility of designs, material, pattern and themes.
Customers prefer to choose such product which are taken from the nature's lap, Bamboo blinds Dubai is the optimal selection, they could wish for.
One of our optimum facility, we provide to our customers that is, we can make for you same fabric cushions, upholstery, curtain matching to your blinds design and color.
We offer our customers many options when go for this Bamboo blinds Abu Dhabi, either apply paint on them or just make it perfect with polish.
We have professional and hardworking team members who are always there to delivers satisfactory product to the customers