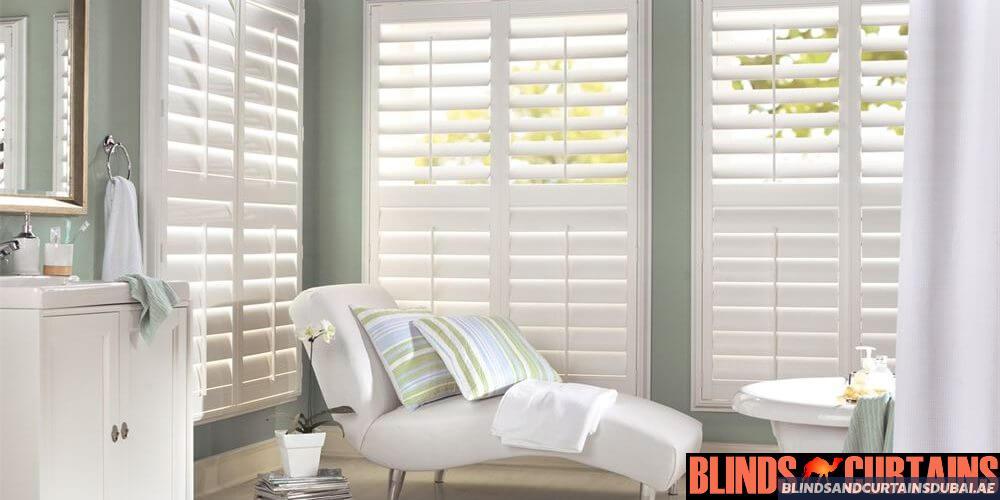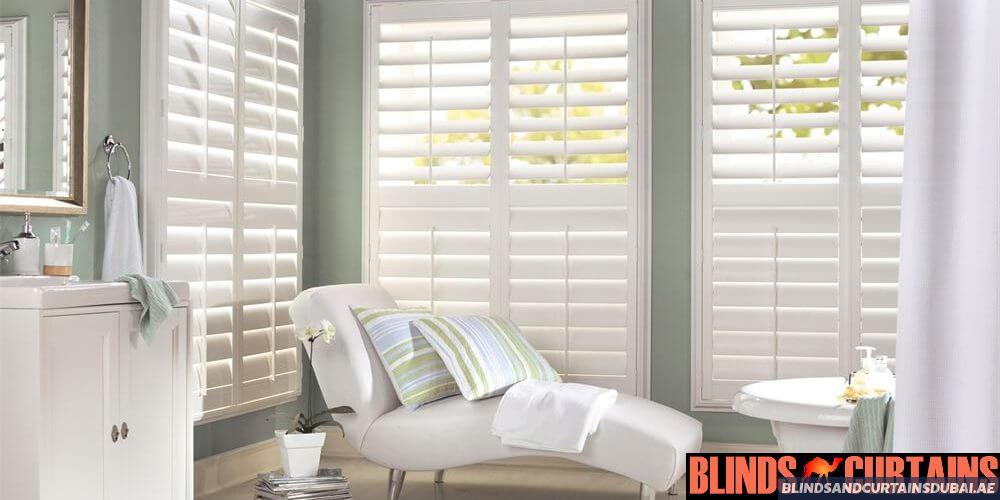 Horizon Blinds are new range of elegant and trendy blinds. Horizon blinds are best suit for houses and offices too. They look so decent and besides the appearance they are known for their dual functionality. Horizon blinds basically consist of two layers of fabrics, front layer and back layer. One of the layer is translucent and the other layer is opaque. Translucent layer is see through and opaque is the dark fabric and prevents light from coming in. The front layer of blind moves itself of the back layer and allows the stripes of solid blind fabric to alternate between an open and closed position.
Horizon Blinds Abu Dhabi
Horizon Blinds Abu Dhabi are also becoming trendy and famous among the residents of Abu Dhabi and across Dubai. Horizon Blinds add the elegance to the luxurious houses and office building windows. People now a day focus more on the decoration and interior and its becoming a major need in the growing era of building and construction. Horizon Blinds Abu Dhabi are good choice for the windows because they are elegant, long lasting, very durable yet very affordable. Horizon Blinds Abu Dhabi are also easy to clean and maintain.
Functionality of Horizon Blinds Abu Dhabi
The Horizon Blinds Abu Dhabi are very easy to operate. The single chain control helps in lowering and raising the blinds. In some cases motor can also be adjusted in the Horizon Blinds Abu Dhabi to make it more feasible to operate just with the help of a button. They are safer to use and are attached with the strong chain, keeping it tight and strong yet easy to operate.
Fabric Types Of Horizon Blinds Abu Dhabi
1. Blackout Fabric Its a solid fabric that keeps any kind of light out keeping in view the security concerns.
2. Sunscreen Fabric Sunscreen fabric lets the light in mean while keeping the interior and furniture safe from the sunlight coming into the room window.
3. Silk Fabric Silk fabric is used to give luxurious and classy look to the window.
4. Polyester Fabric Polyester is the light weight fabric and it is long lasting and very durable.
Horizon Blinds in Abu Dhabi Curtainsabudhabi.ae are one of the best manufacturer and supplier of Horizon Blinds. They manufacture custom Blinds and ready made blinds range is also available. Quality is the major concern while producing the Horizon Blinds in Abu Dhabi. We use the best fabric that are long lasting and are easy to clean and maintain. Our Horizon Blinds Abu Dhabi are known for their amazing quality and elegance. We have a different range of patterns and colors that go with the interior of your rooms.
We produce these Horizon Blinds in Abu Dhabi in a range of colors as demanded and chosen by customers according to color contrast of their rooms and workplaces. Not just color choices but Curtainsabudhabi.ae gives choice in variety of patterns and fabrics.
We deliver our Horizon Blinds Abu Dhabi throughout the UAE and Gulf countries like Saudi Arabia and Bahrain too.